There will have been much scratching of heads going on in public relations and communications offices up and down the country this week. Somehow, when there's a war on our doorstep, it seems wholly inappropriate to be talking about such trite things as marketing.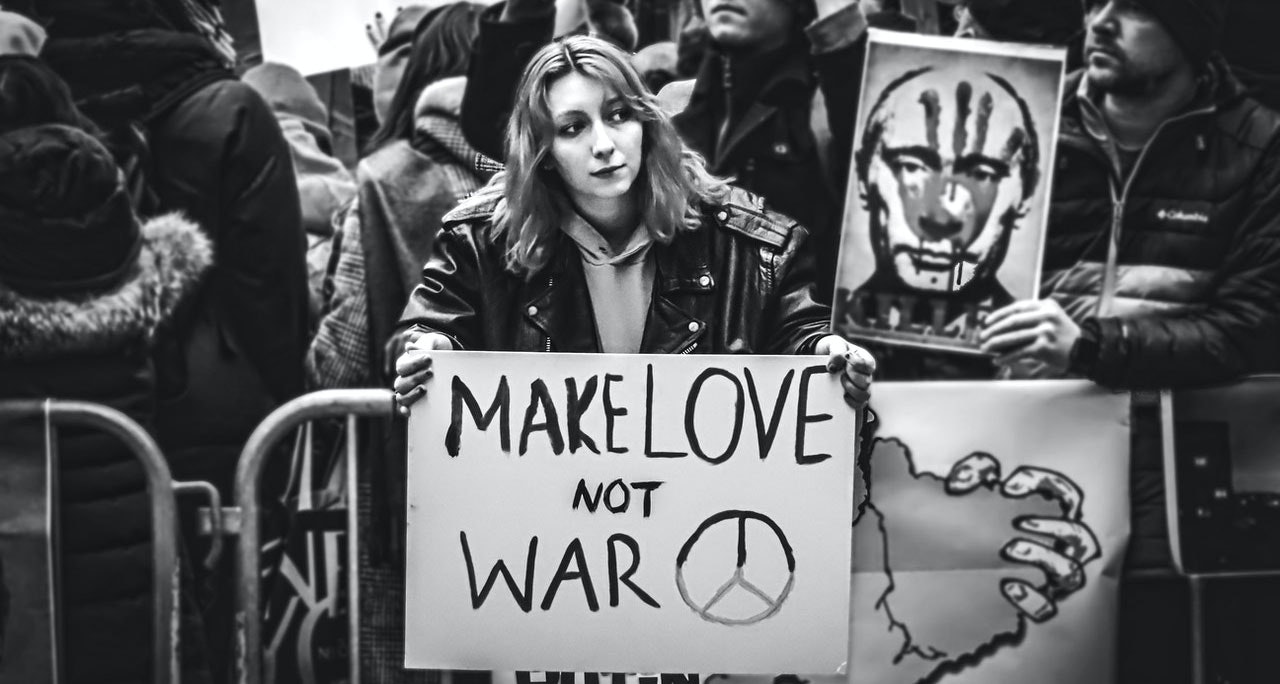 With his finger on the cultural pulse as ever, Mark Ritson summed up many people's thoughts in his Marketing Week column titled: "At times of war marketing is rendered superficial and ridiculous".
As so often with Ritson, one shouldn't take his heading at face value. Marketing isn't superficial at times of war any more than business is. If you believe Kotler, business is innovation and marketing. That's all. With a scope like this, marketing is anything but superficial. The fact that marketing, or more correctly communication, seems superficial this week say more about how lightweight much of content all of us peddle is than marketing itself.
We need normality
When I was a soldier, our country was at war. I remember debates about whether it was morally right to enter ski races while our colleagues were overseas with loaded weapons unslung. It would have been easy to stop the show. But who would that serve?
When it was my turn to serve on active operations, it was the dream of returning to normality that saw me through darker, more worrisome moments. The pub, rugby, sport, friends… the future: these things matter when the chips are down.
So, despite the fact that the world is upside down and war on our doorstep, do we stop the show? Or, do we push on making extra space for those who are suffering now?
I believe we do the latter. Firstly, the world needs to be good place for those who are suffering to look forward to. Secondly, we can probably all do something to help if we look at our skills and resources. Thirdly, we can't let bullies get away with it. We must stand up and show solidarity through actions. So, let's open our borders to refugees. Let's applaud the PRCA and the global comms industry as it pledges comms support for Ukraine. Let's get behind the GoFundMe campaigns that raised over £1m last weekend.
We need actions not words
That's what Ritson's article tells me. Do don't say.
Noise for its own sake is ridiculous and those tone-deaf LinkedIn posts wildly celebrating trivial issues are superficial. They were superficial before the war too, by the way. So, yes let's have fewer of those, but let's also see more of the positive actions people are taking.
For our own part, we're going to do what we can. On Thursday this week, we'll announce a group initiative that gives each and every one of us an opportunity to make a difference. When we do it, I hope you'll dig deep support us.