Selbey Anderson Acquires Unity. My, but it felt good writing those words. Not just because we have acquired an award-winning PR agency. Or because its founder and CEO, Gerry Hopkinson (a doyen of the PR industry) has agreed to stay, but because our investors continued to demonstrate confidence in us and have delivered on their promise to back us - come what may.
Acquiring agencies during turbulent times calls for single mindedness, energy and chutzpah, qualities my business partner and Selbey Anderson's Group CEO Dom Hawes, has in spades.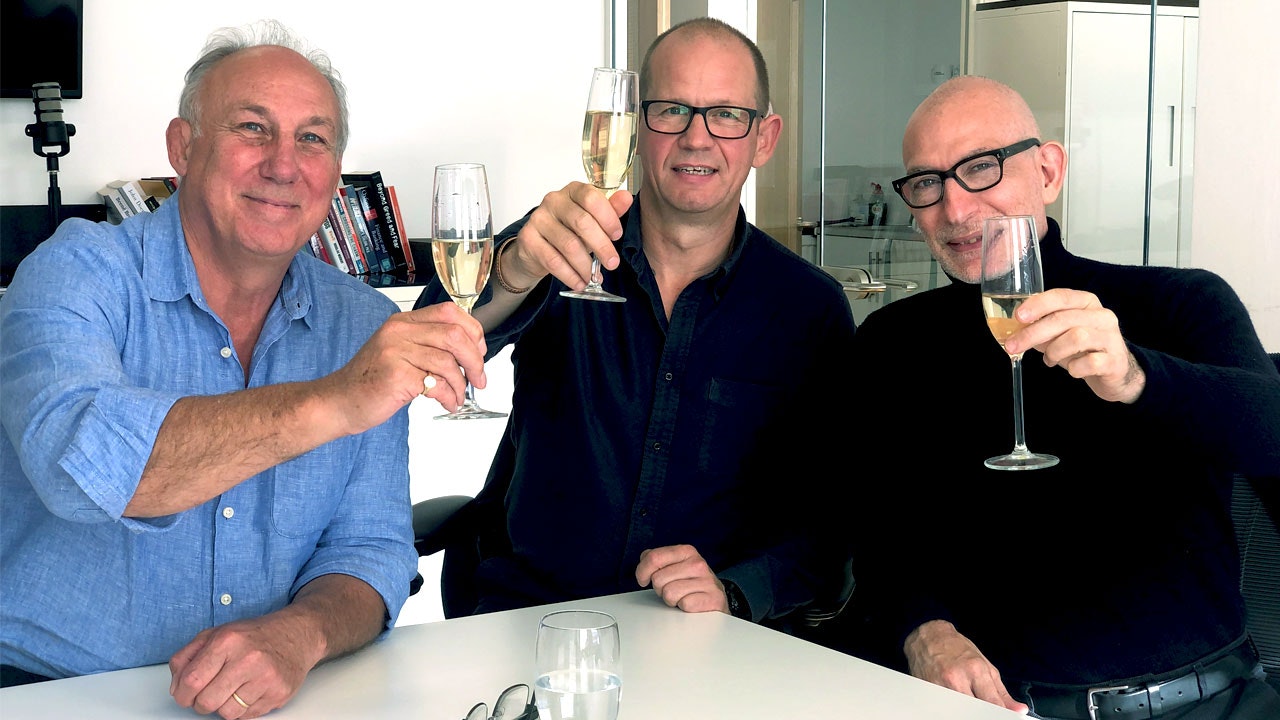 As Dom was the architect of this deal, here's what he says about them in our press release (issued today, Wednesday 7th October. To read it in full, click here)
"Unity has an amazing pedigree. You don't win that many awards without being quality to the core and meeting Gerry and his team reinforced what we already knew by reputation, that this is a top-class agency. There aren't that many great communications agencies that understand nuance and the tricky art of influencing behaviour. We saw it right away in Unity and knew that we'd have an exciting future together."
I'll say. Unity joins the Group at a particularly exciting time with another acquisition inked in (so watch out for that announcement any day soon) and another in the due diligence stage.
By the end of the year, we're confident we'll be billing £10m and employing around 100 staff. Not bad going in just twenty-four months since launch.
Of course, acquisitions such as Unity don't just add revenue to the group. They bring new skills and expertise too, as well as exposure to new markets such as B2C. And, as consumer brands grapple with how to stay relevant whilst their audiences undergo seismic changes in attitudes and buying behaviours, we believe Unity's particular strengths will prove highly sought after.
You can find out more about marketing agency M&A by listening to our podcast.