---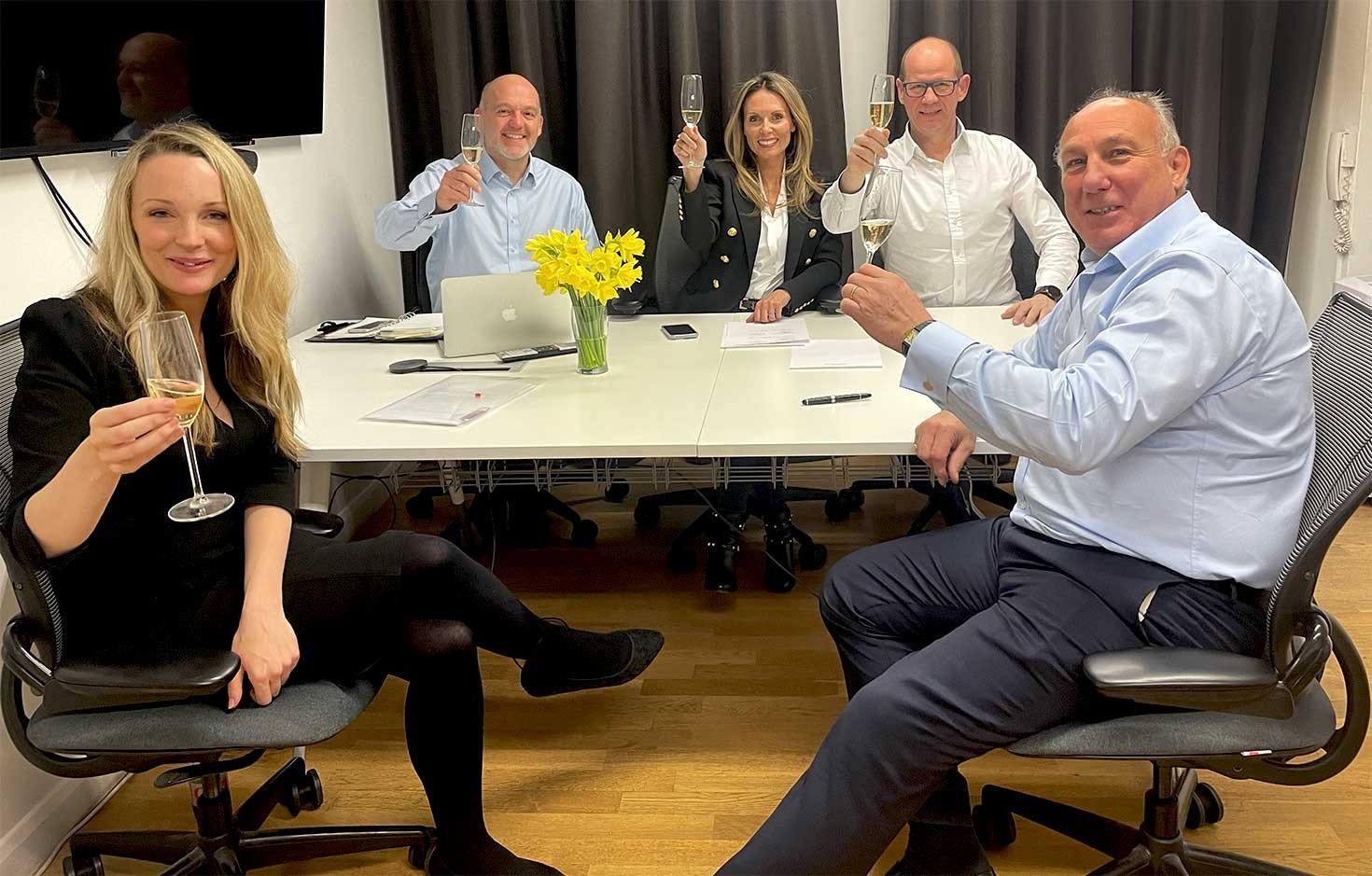 Selbey Anderson has acquired nine agencies and founded two since opening its doors in December 2018. The group also established an offshore shared service centre in North Macedonia through wholly-owned subsidiary, Drumhorse Ltd. This acquisition brings the group's total headcount to over 170 with annualised fee billings of circa £15m.
Digital Radish offers its clients a range of services including brand strategy, ABM strategy and account selection, creative, content and activation. Its clients include Infosys, Exasol, LifeWorks, Citrix and Oracle. The agency employs 37 staff and had a turnover in excess of £3 million in 2021.
Award-winning ABM Services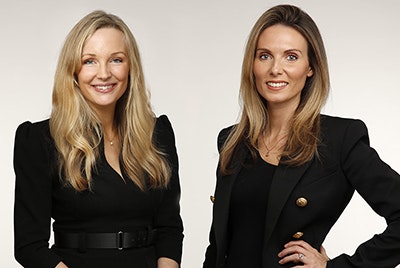 Last year saw Digital Radish win five awards at the B2B Marketing Awards ceremony. These included the much-coveted 'B2B Agency of the Year 2021' award as well as best content and best sales enablement. The agency has won B2B Marketing awards every year since inception.
Based in the West End of London, the agency was set up in 2013 by Lorna Charlish and Renaye Edwards. Both will remain at the agency.
Commenting on the acquisition, Group CEO Dom Hawes said: "We've been keen to offer our clients an ABM solution since our first inception. But the market has been so hot, it's been hard to break in. Then, we met the Radishes. From our very first meeting, we got on really well and found we naturally thought and felt the same way about the future.
"Lorna and Renaye have built a culture that will bring many positive new attributes to the group. With every acquisition, we learn more and more. In this case, I'm truly excited about bringing the management ethos that has fuelled Digital Radish's rapid growth and scooped five of the hardest to win awards in B2B.
"With this deal, we're bringing two ambitious, fast-growing and award-winning businesses together. When you combine our scale, scope and reach with Digital Radish's superpowers, we're a force to be reckoned with."
Agency culture is everything
Commenting on the sale of the agency to Selbey Anderson, Lorna Charlish said, "We've been approached by a number of agencies over the years but none offered us the same level of independence as Selbey Anderson. They understand how important an agency's culture and values are to its success; especially in terms of attracting and keeping quality staff and clients.
"We were impressed by their future ambition for the Group and the multiple opportunities this will generate for our staff and us as an agency".