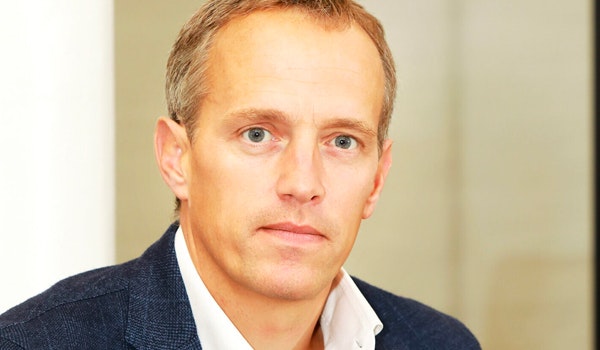 Commenting on the appointment, Group Chief Executive Officer, Dominic Hawes said, "right from our first meeting Cameron has shown a keen interest in the company and our plans for the future. As chairman of our investment committee he has already been providing us with insightful advice and this appointment is a natural next step for us".
Cameron is the Managing Director of Blackbushe Airport and Chairman of both the  Ogden Trust and Shine charity. After an early  career at Goldman Sachs, he co-founded Blink which was Europe's first air taxi service using a fleet of Cessna aircraft. He has an MBA from Harvard Business School.
Following a fund raise in November 2018, Selbey Anderson acquired three creative agencies between December 2018 and February 2019. It is currently in due diligence for the proposed acquisition of a well-known London-based communications consultancy and has outstanding offers with a further three agencies.