Senior replaces outgoing Chairman, Cameron Ogden, and will support on the network's next phase of growth; focusing on talent development, agency acquisitions and creativity.
Selbey Anderson, the fast-growing marketing agency network, has appointed Robert Senior to the position of Chair of the Board. The appointment comes off the back of continued evolution for the agency network which has grown from start-up to £12m annualised revenues in just 26 months.
The network, founded in 2018 by Dom Hawes, Simon Quarendon and Edward Goodchild, aims to unlock hidden value in people, agencies and brands by finding and championing specialist skills, attributes and assets. Selbey Anderson agencies work across the full customer lifecycle and draw insight from behavioural, social and data science.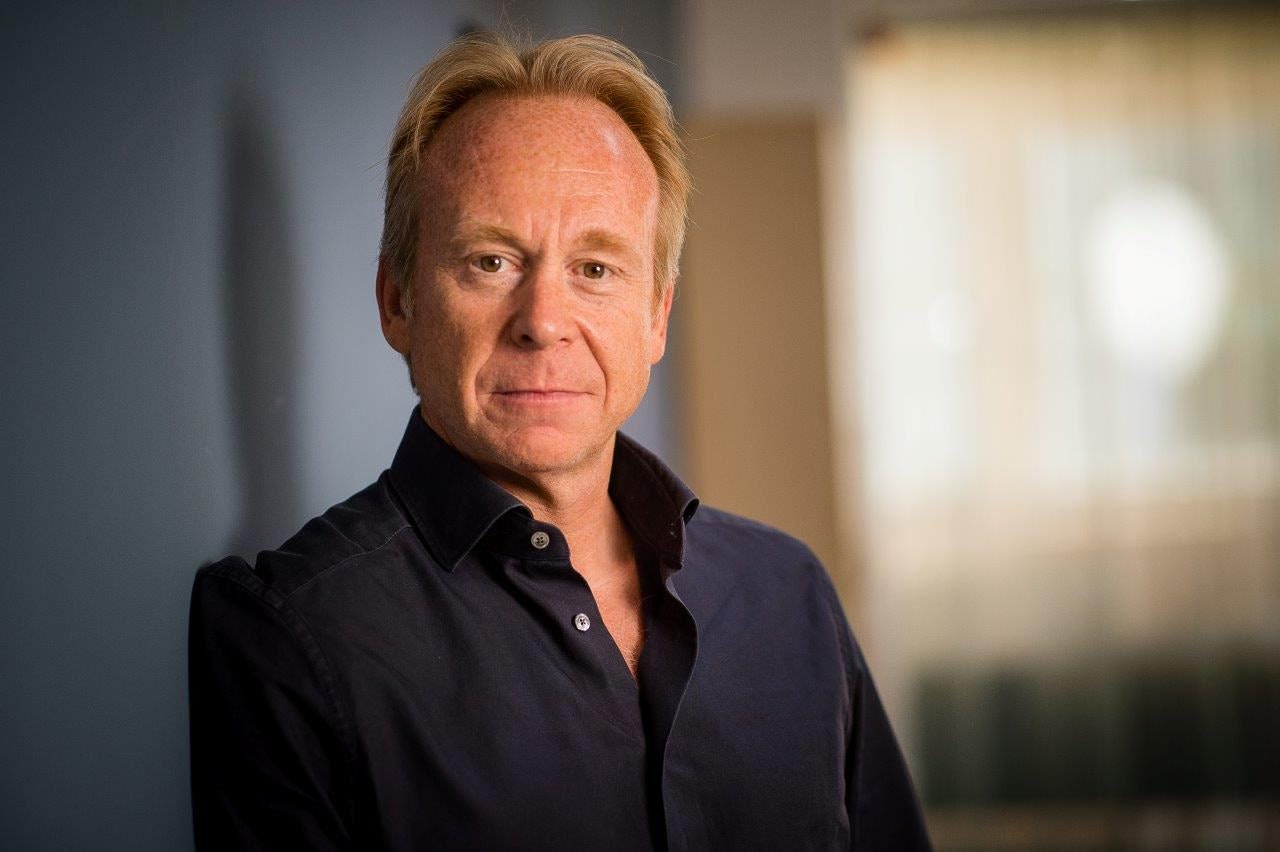 Senior replaces outgoing Chairman, Cameron Ogden, who has been a key figure helping the network grow. A former worldwide CEO at Saatchi & Saatchi and founder of Fallon, Senior will focus on supporting the network's next phase of growth with an emphasis on developing talent, agency acquisitions and creativity.
Robert Senior, Chairman, Selbey Anderson says: "In a market whose oxygen is talent, Selbey Anderson is a breath of fresh air with its focus on supporting talent. I hope to help Dom and the team apply this simple principle to develop and grow the network."
Dom Hawes, CEO, Selbey Anderson says: "Our focus from the outset was always to create an alternative to the network agencies; focusing on talent and deep expertise to deliver fantastic work.
"Now, as the business leaves the start-up phase behind and looks to scale internationally, we've refined our strategy, business structure and management framework to enable us to deliver on this at scale.
"Cameron has done a fantastic job supporting this and the whole team is enormously grateful for his vision, energy and commitment to Selbey Anderson.
"We knew at some point that we'd need a well-known leader from inside the industry to support this next phase. We found that person in Robert Senior; one of the most respected figures in the agency world."
Earlier this year, the network passed 125 employees with the acquisitions of integrated agency, LAW Creative, and pharma and biotech agency, IGNIFI.
The network boasts a host of top clients including IHG, ZF Group, Boehringer Ingelheim, BT, Nuffield Health, ESET, Danone, Centrica, AXA and VUE International.
Senior was elected to the Chair of Selbey Anderson in May 2021.