The group acquired three agencies at the end of 2020 and one in 2021. Together LAW Creative, IGNIFI, BURN and Unity accounted for £5.4m in additional fees and organic growth accounted for £1.9m. Additionally, the group has a further four acquisitions planned for 2022.
A marketing group is only as good as its people
Dom Hawes, Group CEO said: "Such strong performance in 2021 speaks to the talent in our group. We've achieved growth at nearly three times the economy and twice the industry average despite having two whole sectors shuttered for most of the year. That's due to three things: our people, their resilience and their teamwork.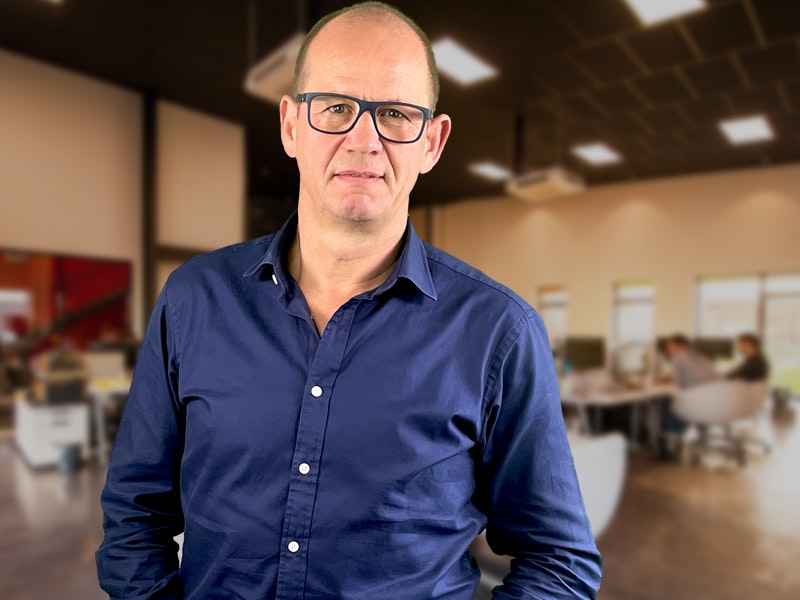 "We had the double whammy of the early onset of the great resignation and the toughest recruitment market any of us remember, making capacity our number one issue. We had government Covid instructions sowing uncertainty right through the year and most of us ended up frazzled by Christmas.
"It's clear that our people have gone well above and beyond to deliver stellar service to clients. We've experienced virtually no client loss this last year. That tells its own story."
Selbey Anderson, which finds and unlocks hidden value, contains eight highly specialised agencies servicing a small number of growth markets. These include financial services, technology, pharmaceutical & biotech and industrial & automotive. The group is targeting annualised fee income of circa £25m in 2022 and expects organic growth to continue at around 16%.
The stronger we get, the more of a difference we can make
Hawes added: "It's hard making any kind of business announcement right now. The invasion of Ukraine is an outrage and will lead to unmitigated human suffering for Ukrainians and ordinary Russians alike.
"Seeing the physical, financial and domestic devastation of two populations on our doorstep, by just one despot, makes so many of us feel impotent, irrelevant and vulnerable. But, if we want to be useful, good citizens, we must be strong.
"Right now, we're preparing to create employment opportunities for as many refugees as we can house, and we've been working out how best to support our colleagues as the cost of living spirals. We're expecting the war and the uncertainty around it to cause further disruption to our market in the year ahead, but I am clear that business must go on.
"We can't help anyone if we're weak. But, the stronger we get, the more of a difference we can make."